I normally do not talk about my real life issues here, but...
My grandmother -mother side, after several years of health struggles -including a missing kidney and a pacewalker, she could not make through some oxygenation issues, and passed away.
Because of this contingency, I was unable to personally say goodbye to her. My pain is as immense as my mother's, who saw her die. It doesn't hurt less not witnessing death, but it hurts even more, I wasn't there to give her one last distanced hug.
As I doubt funerals may be held, I decided to prepare a spot near my in-game house at my Animal Crossing: New Horizons island dedicated to her. It is all I can do to give my condolences.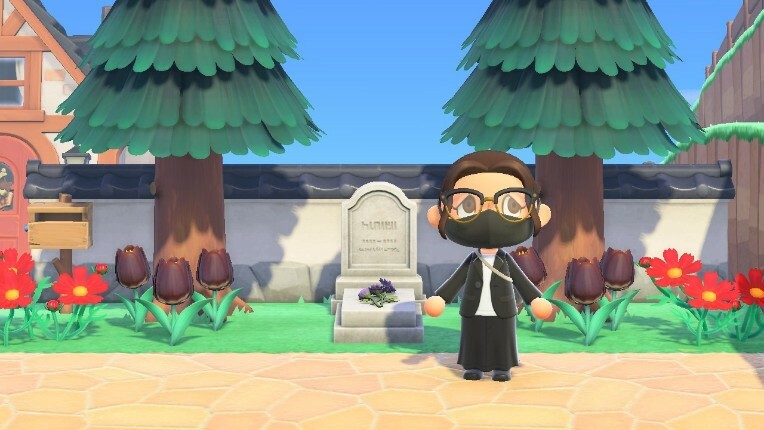 It doesn't matter if I didn't have enduring conversations with her -I actually liked to listen to her, but she was important to me, like all of my relatives.
She finally rests from every struggle, and may her spirit find a good place.
~LastyGhost